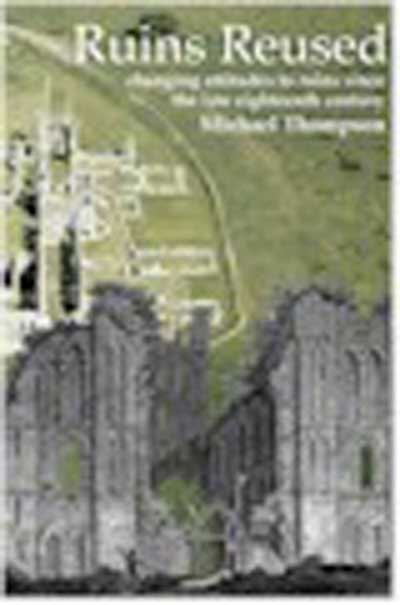 If your Christmas fare needs to be digestible, stimulating, with a touch of religion, this is the book for you – even if 'ruins' have shades of Christmas Past.
Michael Thompson writes from personal experience and considered study and in 100 pages provides an excellent introduction to attitudes to ruins from c.1790 to today. But it is more than an introduction, containing many gems and thought provoking moments, including Colt Hoare's 'bungalow' overlooking Lake Bala, the role of religion in shaping British and French attitudes to preservation and the surprising hero of the book, Lord Curzon 'the rare politician who loved ruins'.
---
This article is an extract from the full article published in World Archaeology Issue 20. Click here to subscribe
Enjoyed this article? Click here to read more by subscribing to CWA magazine.