Latest Travel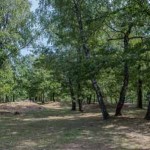 Exploring Iron Age burial mounds on the Trail of Princes, Patrick Skinner sets out from the country's capital on a voyage of archaeological discovery.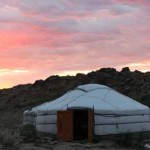 Anna Faherty goes in search of the wide open spaces and ancient markers of Mongolia's remote hinterland.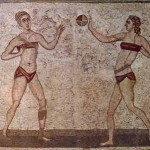 Richard Hodges explores the Roman villa at Piazza Armerina, home to the beautiful 'bikini girl' mosaics.
Great Discoveries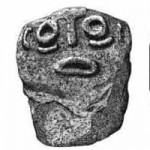 The dig  The prehistoric settlement at Lepenski Vir – the Whirlpool of Lepena – lies on a limestone shelf beside the River Danube. The location comprises a small, steep-sided, natural … [Read More...]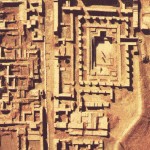 Mohenjo-daro discovered Mohenjo-daro was once a major city, occupied by people belonging to the first civilization in the Indian subcontinent. It was initially sighted by D R Handarkar in 1911-1912, … [Read More...]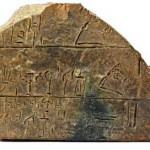 The Linear B Tablets revealed When Arthur Evans started digging at Knossos on Crete in 1900, a major aim was to find inscriptions and prove that the ancient Cretans had been literate. He was rewarded … [Read More...]
Latest Features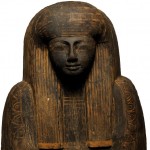 Ten years ago, CWA was launched on its maiden voyage of discovery. Here, Editor in Chief Andrew Selkirk flicks back through the pages to reflect on what we have learned on our travels, as … [Read More...]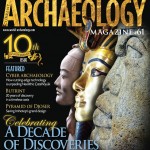 Ten years ago, CWA was launched on its maiden voyage of discovery. Here, experts from around the archaeological world share their insights into the greatest changes they have witnessed in that time, … [Read More...]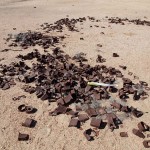 Finding Europe's Great War in Africa A forgotten WWI battlefield lies in Africa's Namib Desert. Few historical accounts exist of the campaigns fought here, so James Stejskal and John Kinahan … [Read More...]