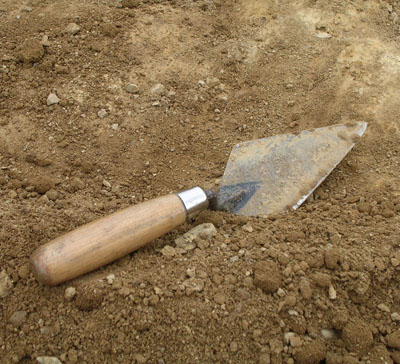 A two and-a-half metre long elephant tusk has been uncovered in the Western Region of Abu Dhabi. The largest elephant fossil of its type ever to be found in the Middle East, it dates to between six and eight million years ago, when the area was a forested Savannah with slow-moving rivers.
The find has proven to be doubly spectacular since it is also the first complete tusk found in the region. The extreme fragility of the fossil meant that it needed special conservation attention. It was therefore treated with chemicals to prevent it from disintegrating, and then covered with a special foam before being moved to the city of Abu Dhabi where it is currently stored.
---
This article is an extract from the full article published in World Archaeology Issue 1.
Click here to subscribe