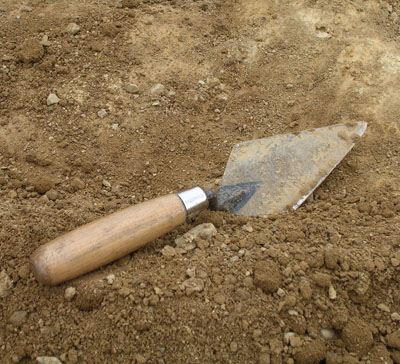 Beneath an ancient marsh settlement near the Slovenian capital of Ljublijana, the Slovenian Academy of Arts and Sciences, have uncovered an ash and oak wheel, five centimetres thick, with a radius of 70 centimetres.
Dated to between 5,100 and 5,350 years ago, the wheel is 100 years older than the previous record- holders, discovered in Switzerland and Germany. Surprisingly, it is also relatively technically advanced, more so than some later examples found in Switzerland and Germany.
---
This article is an extract from the full article published in World Archaeology Issue 1.
Click here to subscribe