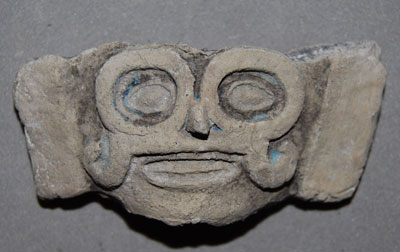 Over 130 human skulls, thought to be the remains of human sacrifices, have been discovered in a remote Mexican field, far from known ritual centres. Dated to c.AD 660-869, they were found during excavations led by Christopher Morehart of Georgia State University, who was investigating ancient agricultural practices near Lake Xaltocan.
The skulls, all adult males, were arranged in rows and small mounds, some with finger bones inserted through the eye sockets. Carvings associated with Tlaloc, the Aztec rain and water god, were also found on the site, suggesting sacrifices in his honour.
Further research is being conducted by the Institute of Anthropology at Mexico's National University – and we will be featuring the results in a future issue of CWA.
---
This article is an extract from the full article published in World Archaeology Issue 58. Click here to subscribe