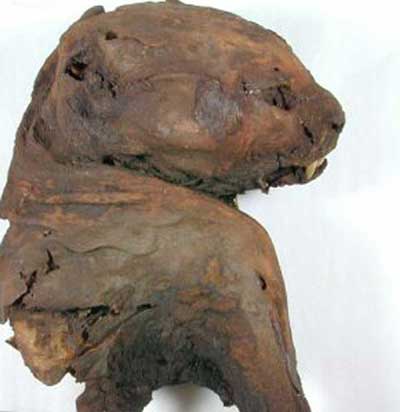 Within University College London hides the Petrie Museum of Egyptian Archaeology. Its 80,000 objects makes it one of the greatest collections of Egyptian and Sudanese archaeology in the world. Now the museum has entered the 21st century with its launch of a major web-based resource based on the Museum's massive collection.
The website, Digital Egypt for Universities (www.digitalegypt.ucl.ac.uk) is aimed at students, university staff, and anyone with an interest in Egypt's history. The comprehensive site covers topics that include art, architecture, religion, and astronomy. Together with maps and a timeline, there is also a series of Virtual Reality reconstructions and maps, including some less well known places and monuments.
By offering internet access, the site will raise awareness of both Egyptology, and of the Petrie collection (www.petrie.ucl.ac.uk).
---
This article is an extract from the full article published in World Archaeology Issue 2. Click here to subscribe