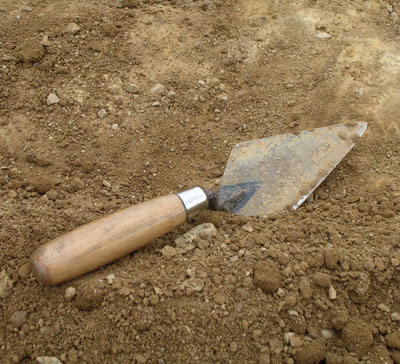 Earliest cultivated rice discovered in China
Several grains of cultivated rice dated to at least 10,000 BC have been found during an archaeological dig in Hunan province in China. Yuan Jiarong, chief of the Archaeology Research Institute of Hunan province, said the rice and a piece of pottery were found at the Yuchanyan ruin site in Dao county of Hunan province.
'Six grains of rice and one piece of pottery were found. This rice was embedded in the layer beneath the pottery, about one metre deep. It is estimated that the date for the cultivated rice could be from about 12,000 years ago, the transition period from the Palaeolithic Period to the Neolithic Age,' Jiarong said.
This would make it the earliest known sample of cultivated rice in the world, and an important resource for research on the origin of agriculture.
---
This article is an extract from the full article published in World Archaeology Issue 10. Click here to subscribe