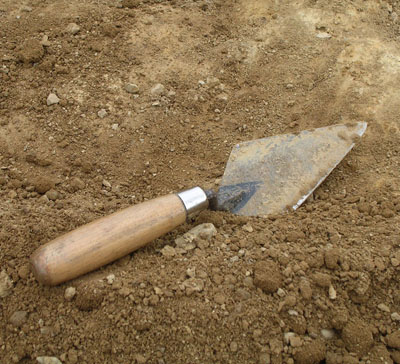 Scientists have discovered three 160,000 year-old human skulls in the Afar region of Ethiopia. The skulls are the oldest known (by some 30,000 years) and the bestpreserved fossils of our immediate predecessors. Nearly complete, they are from a grown man, a child, and a second adult. They seem to represent the crucial stage of human evolution when our modern facial features developed. They do not have the projecting heavy-browed skulls of even older human skulls, rather they have a flattened face, reduced brow, and prominent forehead more akin to our own.
For palaeoarchaeologists, these skulls provide yet more evidence against the idea that modern humans originated both within and outside Africa. Instead, they provide the most compelling fossil evidence to date that we all originate from Africa.
---
This article is an extract from the full article published in World Archaeology Issue 1.
Click here to subscribe