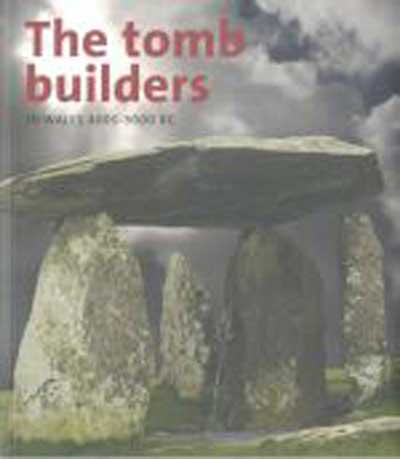 In the way in which the National Museum Wales portrays Welsh identity, it stands out on the international scene as a beacon for others to emulate.
This book on Welsh Megalithic tombs follows on from Steve Burrow's excellent catalogue of early prehistoric remains held by the Museum which it published in 2003.
The photography and illustrations are outstanding – even if the former does occasionally sacrifice clarity for atmospheric effect – and are integrated with a text which sets out the state of current knowledge and successfully performs the difficult balancing act between research needs and public accessibility.
---
This article is an extract from the full article published in World Archaeology Issue 20. Click here to subscribe