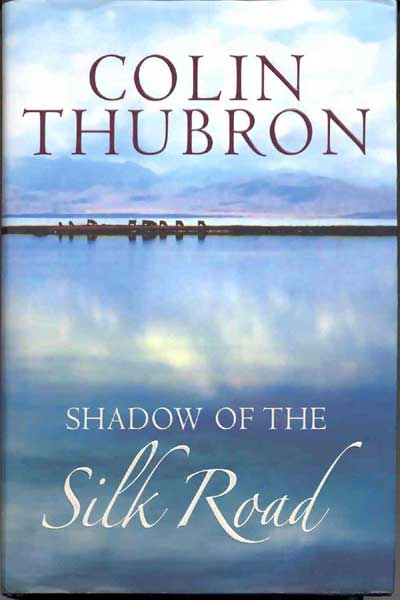 Shadow of the Silk Road
Colin Thubron
Chatto and Windus, £8.99
Chosen by Roger Matthews, Professor of Near Eastern Archaeology at the Institute of Archaeology UCL.
Roger has worked in Iraq, Syria, Turkey, and Iran, and is interested in the sorts of long-range connections and exchanges of commodities and products that lie at the heart of his chosen book.
Although Shadow of the Silk Road is above all a brilliant travel book it is informed throughout by a rich and heartfelt understanding of topography, archaeology, and history of an enormous stretch of the Old World, from Xian in China to Antakya on the Mediterranean coast of Turkey.
Thubron's vibrant prose transports us on a magic-carpet ride along the length of the Silk Road, with frequent stops for instruction and engagement.
Best of all he brings sharply to life the ways and means by which precious, and not-so-precious, materials and finished goods moved along this great highway of the past, in particular how political circumstance could shape the intensity and structure of discourse between peoples and societies often far removed from each other.
---
This article is an extract from the full article published in World Archaeology Issue 26. Click here to subscribe