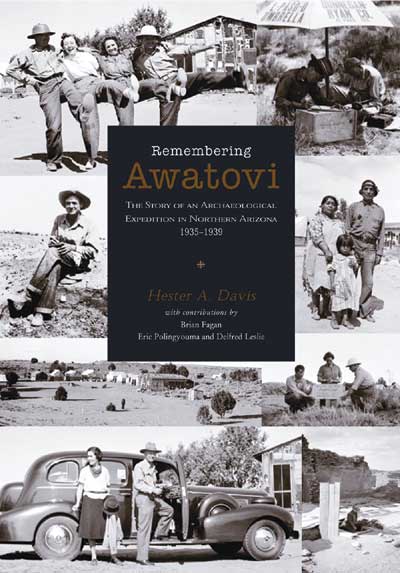 Remembering Awatovi describes life in a field camp in Hopi country between 1935 and 1939, during a Harvard University expedition to northern Arizona under Joe Brew. Davis describes an era of unimaginably primitive fieldwork by today's standards.
Well-known, and some almost forgotten, archaeologists come to life as people, which helps us better understand their archaeological work, some of which is still of fundamental value. Life was not necessarily easy, but it was fun. How many of today's excavation camps boast of a resident piano—and archaeologists who can play it?
This charming memoir offers a unique perspective on archaeology three quarters of a century ago and is just the book for a Christmas read.
Chosen by Brian Fagan, emeritus Professor of Anthropology at the University of California, Santa Barbara, and regular contributor to Current World Archaeolgy.
---
This article is an extract from the full article published in World Archaeology Issue 32. Click here to subscribe