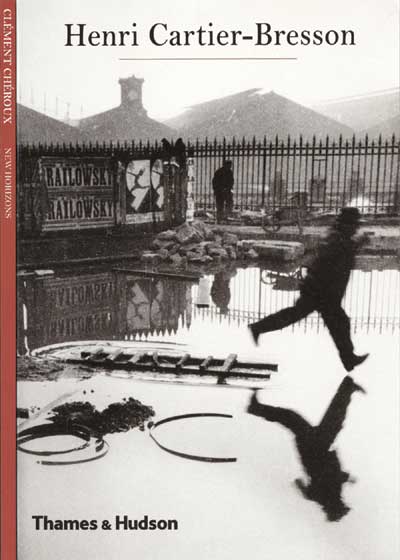 Henri Cartier-Bresson was certainly no archaeologist, but his mid-20th century photographs of ancient sites and cultural traditions, especially in Asia, will be familiar to most archaeologists.
His images are fresh, no matter how often one looks at them. Their timeless appeal also survives reproduction in a small format, as proved by this generously illustrated and elegantly produced introduction to his life and work in the series New Horizons. Together with its many revealing and often unfamiliar photographs by others showing Cartier-Bresson and his circle, memorabilia such as his Leica camera and his Chinese visiting card, and with extracts from his pithy hand-written pronouncements on photography, art and life, Clément Chéroux's book is a real gem.
Book reviews by Andrew Robinson, the author of The Story of Writing: Alphabets, Hieroglyphs and Pictograms, and Lost Languages: The Enigma of the World's Undeciphered Scripts, plus several books on India, including one dedicated to Henri Cartier-Bresson with his permission.
---
This article is an extract from the full article published in World Archaeology Issue 33. Click here to subscribe