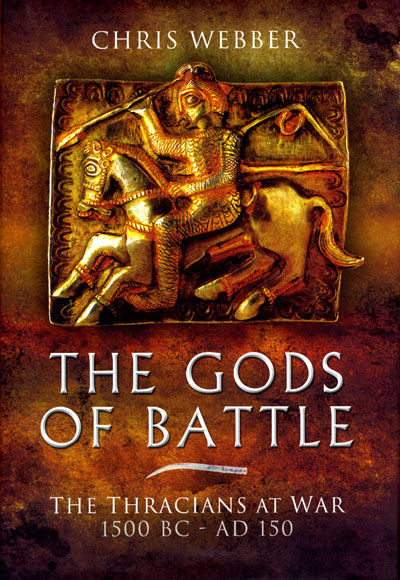 Chris Webber
Pen and Sword, £25.00
Claiming descent from Thrax, son of the war god Ares, the Thracians were feared throughout the Classical world and employed as mercenaries by Greece, Rome, Egypt, and Persia. With a territory covering modern Bulgaria, Romania, part of Turkey, and northern Greece, their 40 tribes totalled about a million people. Herodotus wrote that Thrace would surely be the most powerful of all nations if its inhabitants did not enjoy fighting each other so much.
Drawing together historical sources and the latest archaeological evidence, Chris Webber skilfully resurrects these vanished warriors, with particular emphasis on their distinctive armour and weaponry. His comprehensive text, complemented by drawings of friezes and photographs of artefacts, reconstructs tactics and equipment in impressive detail.
---
This article is an extract from the full article published in World Archaeology Issue 51. Click here to subscribe