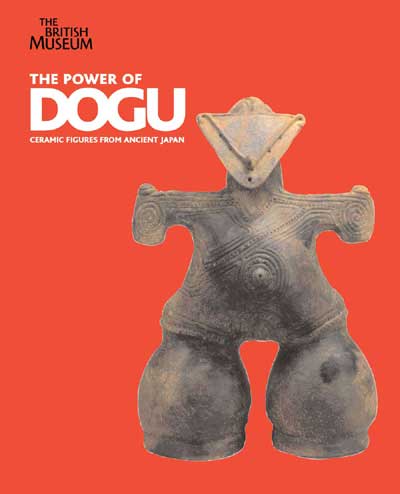 This is the book of the British Museum exhibition – a dazzling, kaleidoscopic view of the clay figurines of the earliest farmers of Jomon Japan. Fascinating essays show how these figurines have shaped modern Japanese culture and particularly its celebrated manga (cartoon) artists. More to the point, with its ravishing photographs of these hand-made, plastic objects, this book feels as though it could be about Anthony Gormley's art when in fact it is making erudite prehistory accessible and downright compelling.
---
This article is an extract from the full article published in World Archaeology Issue 38. Click here to subscribe
Enjoyed this article? Click here to read more by subscribing to CWA magazine.