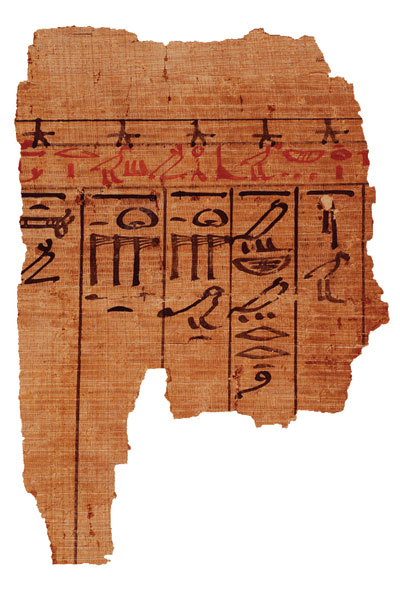 Lost fragments of an ancient Egyptian Book of the Dead have been rediscovered in Australia.
On a visit to Queensland Museum, British Museum Egyptologist Dr John Taylor noticed a familiar name on one of the pieces of papyrus on display – a 'once-in-a-lifetime discovery', he said.
Archaeologists had been searching for the missing pieces of the 3,500-year-old text for over a century. The fragments will stay in Brisbane, but experts will use them to reconstruct the manuscript digitally.
---
This article is an extract from the full article published in World Archaeology Issue 53. Click here to subscribe