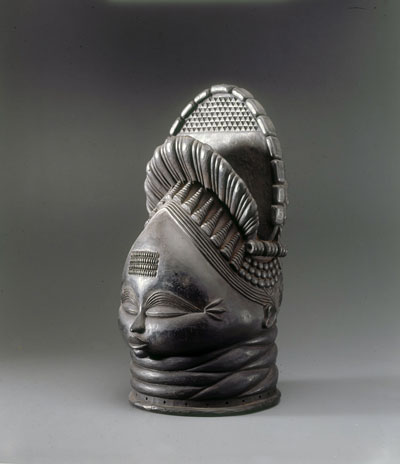 Due to celebrate the 100th anniversary of moving to its current location next year, Cambridge University's Museum of Archaeology and Anthropology has reopened to the public following a £1.8m transformation of its ground-floor galleries. Over 4,000 objects have been redisplayed during the 18-month redevelopment, many never shown in public before.
New exhibition space houses 'Gifts and Discoveries', showcasing highlights from the museum's international collections, including one of the largest assemblages of objects that were gathered by Captain James Cook during his 18th-century voyages, as well as rare items found closer to home.
Among these is a trio of skeletons recovered from a Romano-British burial: the remains of a woman and those of a mouse and a shrew that got into her stone coffin and gnawed her ankle. This unusual arrangement was seen by Sylvia Plath during her studies at Cambridge in 1955-1957, inspiring her poem 'All the Dead Dears'. Other highlights include an early 19th-century snakes-and-ladders board inlaid with mother of pearl – one of only four known Sufi Muslim versions of the game.
Also new is the 'Cambridge Gallery', containing thousands of objects excavated across East Anglia, from prehistoric art and Anglo-Saxon jewellery to a unique Roman beaker decorated with naked women riding in chariots drawn by phalluses.
---
This article is an extract from the full article published in World Archaeology Issue 54. Click here to subscribe