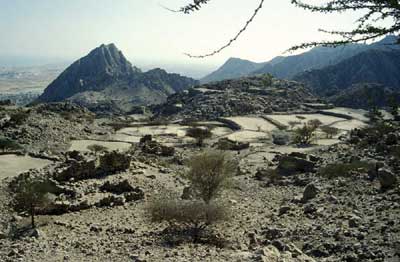 The annual Seminar for Arabian Studies three day conference will be held on 22-24 July at the British Museum. As ever, it is set to deliver a packed-programme with all the freshest information and interpretations of the archaeology, history, and culture of the Arabian Peninsula.
The first day focuses in on South Arabia, the land of the archaeologically-elusive Queen of Sheba. It will include talks on the ancient South Arabian camel caravan, and a look at new archaeological research in the oasis of Sirwah. Day two moves into the Gulf. It will take us through time, starting from the most ancient prehistoric evidence and finishing with talks on the Islamic period. Finally, Saturday 24th July features an eclectic mix of papers including an exploration of Islamic architecture to an anthropological talk on 'Satanic matters' in the pre-Industrial Hadramawt of eastern Yemen.
Thoroughly recommended for scholars and enthusiasts alike, the Seminar conference fee for all three days is £75, or £30 for individual days (the fee for students is £20 for three days or £8 per day). For a booking form, please contact the Seminar for Arabian Studies, c/o Institute of Archaeology 31-34 Gordon Square, London, WC1 HOPY, England. Telephone/fax 020 8985 3561, or e-mail the Secretary, Dr Ardle Mac Mahon at [email protected]. Book by May 31st in order to be certain of a place.
---
This article is an extract from the full article published in World Archaeology Issue 5. Click here to subscribe