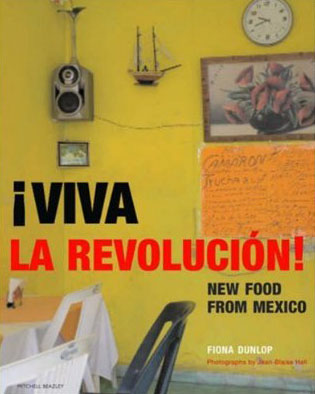 Viva La Revolucion! is a wonderfully engaging title featuring recipes from Mexico's best chefs. Cook-books are certainly all the rage at Christmas, but why pick one for an archaeology magazine? Quite simply because author Fiona Dunlop appreciates the strong cultural element of food and she makes that connection in this book.
Thus, in introductory narratives to each section, she delves into Mexican society and touches on its past, including its archaeology. It is a book that is perfect for those who love food, travel, and want a taste of Mexico past and present.
Chosen by Richard Brooks, Arts Editor of The Sunday Times and former Culture Editor of The Observer.
---
This article is an extract from the full article published in World Archaeology Issue 32. Click here to subscribe