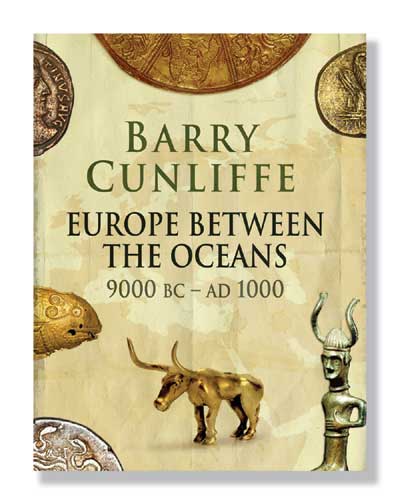 This is a dramatic, broad-brush treatment of ten millennia of European prehistory, written on the principle that 'geography is about chaps, history is about maps' and copiously and intelligently interested with maps of all sorts.
Cunliffe takes the 'Annales' approach of the 'longue durée', something that fits both the archaeological timescale and the lack of precise dating until late in the sequence. He sees Europe as a peninsula of Eurasia, and movement into and across it as very much ex oriente: the importance of riverine corridors and of nodal 'hot spots' in the emerging cultural landscape is brought out well. So, too, is the sense of a coalescing consciousness of Europeanness which finally becomes explicit just as this book reaches the end of its allotted time span. Stuart Piggott's Ancient Europe (1965) was the last book to cover this field with such breadth and understanding: nearly 50 years on, this is a worthy successor.
Chosen by Norman Hammond, Archaeology Correspondent of The Times.
---
This article is an extract from the full article published in World Archaeology Issue 32. Click here to subscribe