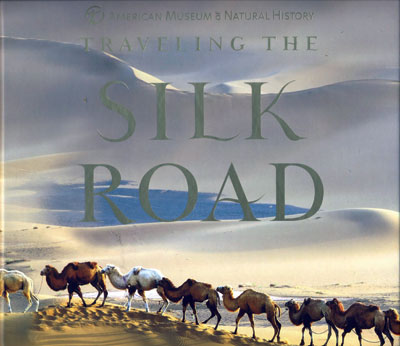 Mark Norell, Denise Patry Leidy, and Laura Ross
Sterling Publishing, £27.99
The Silk Road was no single path but a vast network of trade routes stretching over 4,000 miles. Those who travelled its branches spread exotic goods, religious ideas, game-changing technical innovations and, probably, the Black Death. This lively new publication documents the history and geography of each branch and the cultures that lived along them. Each section is lavishly illustrated, with images of artefacts complemented by stunning photographs of the diverse – and often staggeringly inhospitable – landscapes that Silk Road travellers were forced to brave. But the real treat lies in the excellent fold-out maps scattered throughout the text. Utterly absorbing, they are crammed with evocative destinations – Constantinople, Mecca, Samarkand, Xian, Damascus, Trebizond – and a joy to pore over.
---
This article is an extract from the full article published in World Archaeology Issue 52. Click here to subscribe