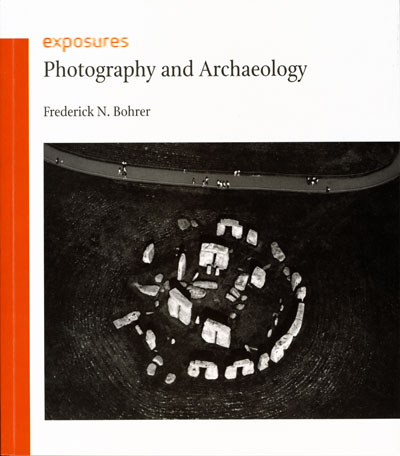 Frederick N Bohrer
Reaktion Books Ltd, £17.95
Before photography, archaeologists hired 'tracers' to copy inscriptions and record finds by hand. Howard Carter himself first entered archaeology through this route, having trained as an artist. But once the camera became a regular feature on site, the art of documenting excavations changed forever.
Frederick Bohrer's insightful new book explores how photography revolutionised archaeological practices and perceptions. A camera creates a uniquely objective record and proved a great labour-saving device, capturing in moments features that would take days to sketch. It also enabled archaeologists to share their finds with the public (and, crucially, their sponsors) like never before. One of the first to exploit this was Harry Burton, employed by Howard Carter to photograph his excavation of Tutankhamun's tomb. Burton produced over 1,000 images, which played a vital role in
stoking the 'Tutmania' that subsequently captured the popular imagination.
Other proponents of the discipline are also discussed – great names like Gertrude Bell, Flinders Petrie, John Haynes, and, of course, O G S Crawford, who experimented with aerial photography at Stonehenge in the 1920s. With 91 reproductions of smudgy grey daguerreotypes, monochrome early photographs, and, finally, colour prints, this is an enlightening account of the evolution of a tool now taken for granted.
---
This article is an extract from the full article published in World Archaeology Issue 51. Click here to subscribe