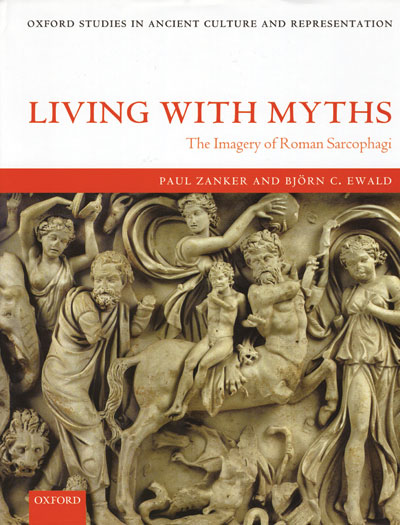 Living with Myths
Paul Zanker and Björn C Ewald
Oxford University Press, £150.00
ISBN 978-0199228690
Similar mythological motifs were used to decorate both Roman homes and their tombs, but these were more than picturesque ornamentation, revealing their commissioners' concerns and aspirations This generously illustrated book explores allegorical uses of myths to praise the deceased, as well as representations of mourning. Depictions of Persephone or Ganymede being taken by the gods were frequent, perhaps used to soften the blow of an unexpected loss. However, the funeral ceremony itself rarely appears, except on the coffins of (usually male) children. With summaries of key myths and a useful list of the featured sarcophagi's locations, this is a lovely book to pore over.
---
This article is an extract from the full article published in World Archaeology Issue 57. Click here to subscribe