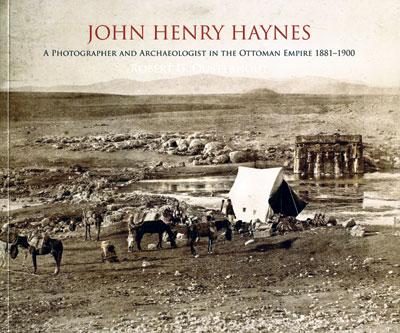 Robert G Ousterhout
Caique Publishing Ltd., £20
A trailblazer of archaeological photography, John Henry Haynes was taught by picturesque landscape painter William Stillman, and this influence shows in his work. Making dramatic use of perspective and shadow, his photographs could be mistaken for watercolours.
Drowsily elegiac scenes range from a silvery sweep of the Tigris at Baghdad, round boats clustered to the fore and a pontoon bridge spanning the hazy background, to a stunning wide view of Roman ruins in the Syrian desert, the delicate lines of tumbled colonnades like pencil sketches. His picture of workers excavating Nippur's temple courtyard is a masterpiece of light and shade, silhouetted diggers marching like ants across the sunbleached centre. A treat for a lazy afternoon.
---
This article is an extract from the full article published in World Archaeology Issue 52. Click here to subscribe