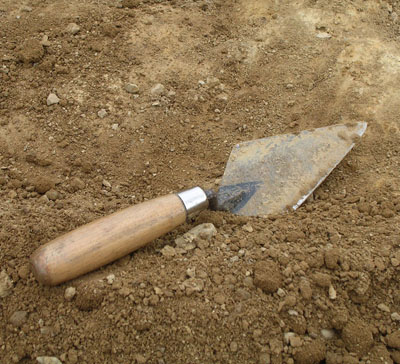 Crouching woman, hidden grave
A Celtic burial ground has been discovered at a building site near Levice city centre (Slovak Republic), where a new shopping centre will be built.
Within the Celtic graves, which date back to the end of the 3rd and the 2nd centuries BC, the archaeologists found many well-preserved decorated pots, and various iron and bronze jewels. They also found a sword and a spear in a grave attributed to an erstwhile warrior.
However, the site is believed to date back to between the 5th and 4th millennia BC. Perhaps the most precious find from the earlier, Neolithic, period is that of a skeleton buried in a squatting position. The archaeologists think it was that of a 40-year-old woman. Marian Samuel from the Archaeological Institute of the Slovak Academy of Sciences said that these were the first such findings in Levice.
---
This article is an extract from the full article published in World Archaeology Issue 11. Click here to subscribe