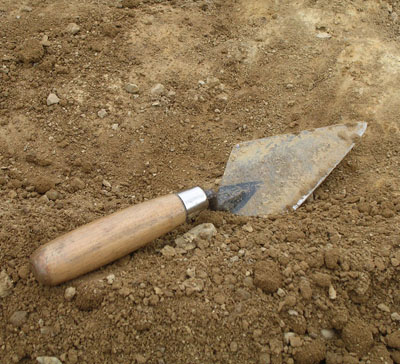 From Egypt to Yemen, the Red Sea runs down the length of some of the world's most alluring countries. On Friday 29 and Saturday 30 October 2004, a two-day conference, People of the Red Sea, will celebrate the history, anthropology and archaeology of the countries bordering the Red Sea. To be held in the British Museum, it will coincide with the major exhibition on the southern Red Sea country of Sudan, as profiled in this issue of CWA.
Readers are encouraged to attend both days of the conference especially as each has a slightly different flavour. The first day, Friday 29 October, is an international academic symposium organised by the Society for Arabian Studies to which all are welcome. Topics will include the Pharaonic coastal settlement of Mersa Gawasis in Egypt, and the diverse coinage of South West Arabia.
The second day takes a more popular look at the subject. Organised by the British Museum, it is packaged as one of their highly appealing Study Days, and is aimed at the interested lay-person. There, we will hear a range of diverse talks, from a look at erstwhile Yemeni Red Sea cave-dwellers, to the grand Aksumite civilisation of Ethiopia; from the history of its ports to travellers' accounts of their adventures in the Red Sea area.
The costs per day are the usual British Museum rates of £28, BM Friends £25, concessions £18. To attend the British Museum Study Day (Saturday the 30th October), call the BM Box Office on 020 7323 8181. Booking forms for the symposium (Friday the 29th October) are available on line via the Society for Arabian Studies website at http://www.dur.ac.uk/red.sea.
---
This article is an extract from the full article published in World Archaeology Issue 6. Click here to subscribe