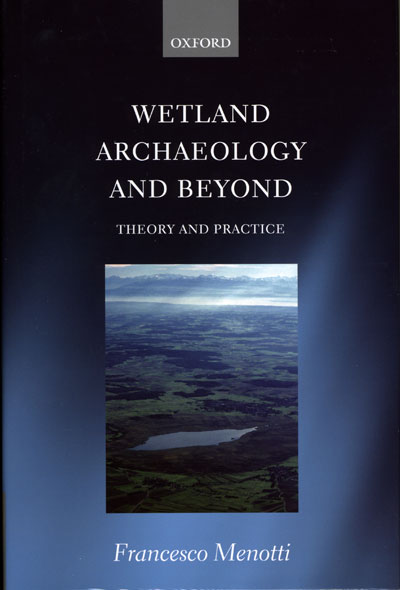 Francesco Menotti
Oxford University Press, £95.00
ISBN 978-0199571017
Wetland archaeology, Menotti writes, is a widely practised but relatively unknown subdiscipline – he produced this book at least in part, he says, because he was sick of constantly having to explain his profession at parties. It is to be hoped that this absorbing new volume will help redress the balance.
For archaeologists who do not mind getting their feet damp, wetland sites are some of the most exciting to excavate. Conditions often yield spectacularly well-preserved organic artefacts – as well as rare environmental evidence and uncannily complete human remains, or 'bog bodies' – which simply do not survive elsewhere. These come with their own challenges, conservation being the foremost, but they represent a unique repository of ancient information.
Menotti's affection for his field is clear as he summarises the development of wetland archaeology as a discipline from its 19th-century origins beside Lake Zurich in Switzerland to the present day. He also offers interesting insights into how wetland archaeology is practised in different parts of the world.
Building on this solid foundation, Menotti moves on to the particular techniques used in wetland research, and his explanations of how delicate organic material is retrieved and conserved are particularly interesting. Also enjoyable is his chapter on experimental archaeology, documenting attempts to reconstruct what well-preserved but often obscure prehistoric objects and structures may have been used for.
The final chapter is a heartfelt plea for help in preserving the world's wetlands, which are rapidly disappearing – and with them, the cultural heritage they contain. This lively and articulate new book should win many more allies to Menotti's cause.
---
This article is an extract from the full article published in World Archaeology Issue 54. Click here to subscribe