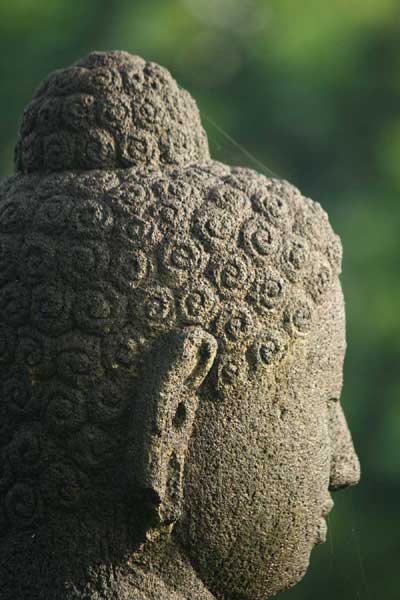 In 1996 Babar Javed was awarded the Wildest Dreams Independent Travel Award to help pursue a spiritual odyssey. For three years he became a 'global pilgrim', visiting the world's most sacred places. Here he takes us to the 'holy mountain' of Borobudur.
---
This article is an extract from the full article published in World Archaeology Issue 34. Click here to subscribe
Enjoyed this article? Click here to read more by subscribing to CWA magazine.