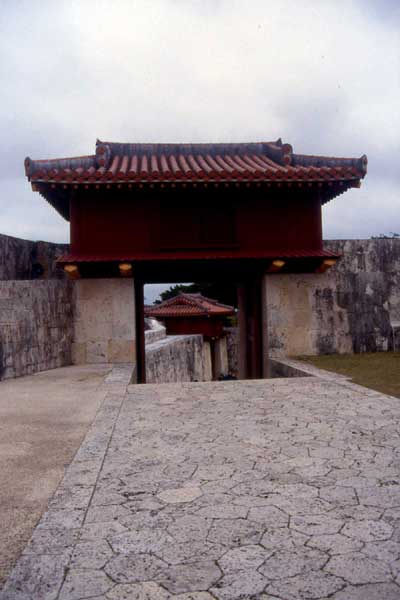 Excavation of a Samurai castle in Okinawa, the island 100 miles to the south of Japan. Royal warehouse discovered with spectacular Chinese and Japanese porcelain.
---
This article is an extract from the full article published in World Archaeology Issue 5.
Click here to subscribe
Enjoyed this article? Click here to read more by subscribing to CWA magazine.