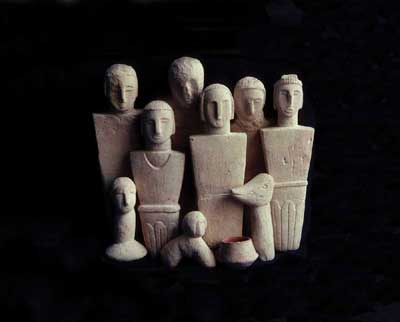 The lead feature in this issue looks at Malta. It is now recognised that the temples on Malta are probably the oldest surviving temples in the world. But they were sometimes accompanied by huge underground burial chambers. At the Brochtorff Stone circle at Xaghra the second such 'hypogeum' has been discovered containing some of the oldest figured sculptures in the world.
---
This article is an extract from the full article published in World Archaeology Issue 7.
Click here to subscribe
Enjoyed this article? Click here to read more by subscribing to CWA magazine.