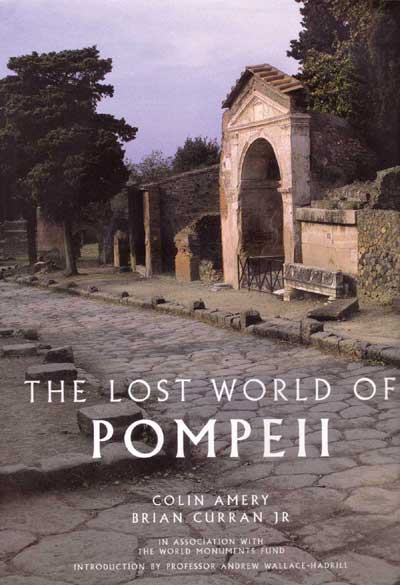 The crisis in Vesuvian archaeology runs deep. Pompeii is fast degrading, with walls crumbling, frescoes erased by the sun, plaster dropping off walls, and mosaics being churned up by weeds. Many of the finds from early excavations have not been catalogued, and there are great gaps in the published record. The Lost World of Pompeii (Francis Lincoln, £29.99) by Colin Amery and Brian Curran Jr. is a response to that crisis. Some of the proceeds of the book will go to the World Monuments Fund, which is working to maintain Pompeii as a heritage asset for the future. The authors are buildings specialists rather than archaeologists, and the approach is more art-historical than sociological, including, for instance, chapters on the grand tour and 'the legacy of the Pompeian style'. The photographs are excellent, however, so we must classify this as another book that is pretty to look at but dull to read.
---
This article is an extract from the full article published in World Archaeology Issue 4.
Click here to subscribe
Enjoyed this article? Click here to read more by subscribing to CWA magazine.