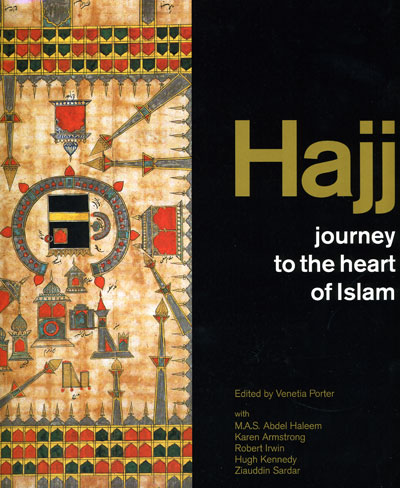 Venetia Porter (ed.)
British Museum Press, £25.00
ISBN 978-0714111759
Drawing on a recent British Museum exhibition of the same name, this beautifully illustrated catalogue contains stunning photographs of artefacts, sites, and artwork associated with the Islamic pilgrimage to Mecca, as well as a wealth of information on the evolution of the Hajj and the lives of the people who have undertaken it over the centuries.
See also Hajj: the first British Pilgrims.
---
This article is an extract from the full article published in World Archaeology Issue 53. Click here to subscribe
Enjoyed this article? Click here to read more by subscribing to CWA magazine.