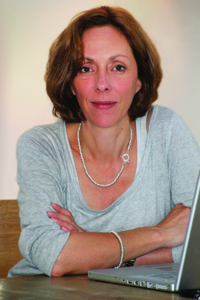 Caitlin McCall
Editor, Current World Archaeology
Caitlin studied archaeology at the Institute of Archaeology, UCL, and, on graduating, went into journalism. After years of writing, travelling, and playing, she was delighted to join CWA, where she can combine all three activities with her enduring enthusiasm for archaeology.
Andrew Selkirk
Editor-in-Chief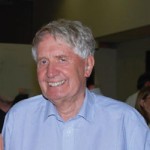 Andrew Selkirk founded Current Archaeology in 1967 with his wife Wendy, and is now Editor-in-Chief. He has always been interested in archaeology; he did his first dig at school at the age of 13, subsequently went up to Oxford, where he read classics and became President of the Oxford University Archaeological Society. Believing that you cannot understand the past unless you first understand the present, he then became a Chartered Accountant, but while serving articles, he edited the student magazine Contra. This gave him a taste for editing magazine, so having qualified, he decided to abandon accountancy and launch a new archaeology magazine, called Current Archaeology. This was a success from the start, and has covered virtually all aspects of British archaeology.
Carly Hilts
Assistant Editor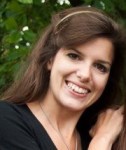 Carly studied Anglo-Saxon, Norse and Celtic at St John's College, Cambridge, before becoming a journalist, always hoping to combine her two great loves: storytelling and the past. After joining Time Team as a researcher, working for Horrible Histories and helping create an ancient Egyptian-themed computer game, she feels truly lucky to have finally fulfilled this wish as part of the CWA team.