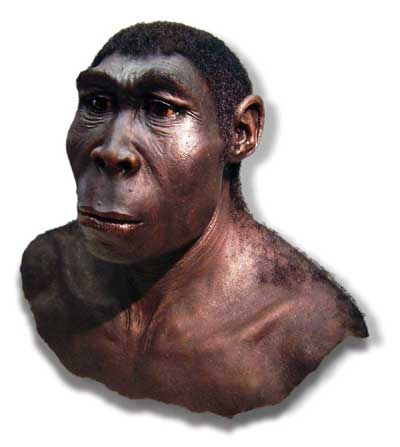 China Daily reported on 23 January 2008 that 16 pieces had been found of a near-complete skull of a hominid dating back 100,000 years. Great excitement was generated by the find, because the older fossil skulls of 'Peking Man' and 'Upper Cave Man' disappeared during World War II. This skull, probably that of Homo erectus, still has a fossilized membrane on the inner side. Li Zhanyang, archaeologist with the Henan Cultural Relics and Archaeology Research Institute, who leads the excavation, said that understanding more about the nervous system would shed light on a critical period of human evolution.
The find also highlights the potential of the find site in Xuchang, where archaeologists have excavated an area of 260 square metres, or less than one per cent of the site. 'We expect more discoveries of importance,' Li said. The skull fragments were preserved in calcium from a nearby spring, along with 30,000 animal fossils, and stone and bone artefacts.
---
This article is an extract from the full article published in World Archaeology Issue 28. Click here to subscribe
Enjoyed this article? Click here to read more by subscribing to CWA magazine.