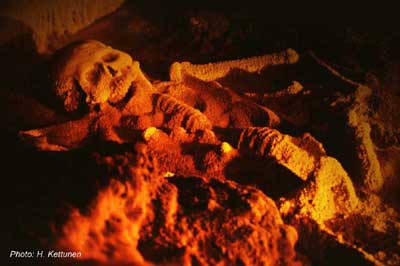 the Maya of the Roaring Creek valley of western Belize. A whole landscape comes under the spotlight as we uncover a middle range settlement, with houses set round plazuelas rather than plazas, with the remains of numerous houses and feasting halls.
---
This article is an extract from the full article published in World Archaeology Issue 4.
Click here to subscribe
Enjoyed this article? Click here to read more by subscribing to CWA magazine.