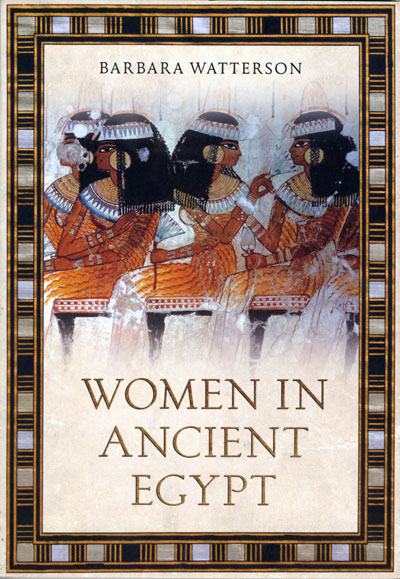 Barbara Watterson
Amberley, £18.99
ISBN 978-1445604947
This authoritative, accessible book by a freelance lecturer in Egyptology provides a comprehensive and compelling introduction to the world of ancient Egyptian women, who seem to have enjoyed a much more equal role in society than their sisters in other parts of the ancient world. Watterson's interdisciplinary survey encompasses a wide range of evidence, from written sources and tomb paintings to artefacts and human remains. A satisfying and well-rounded account, with 35 beautiful photographs.
---
This article is an extract from the full article published in World Archaeology Issue 54. Click here to subscribe
Enjoyed this article? Click here to read more by subscribing to CWA magazine.