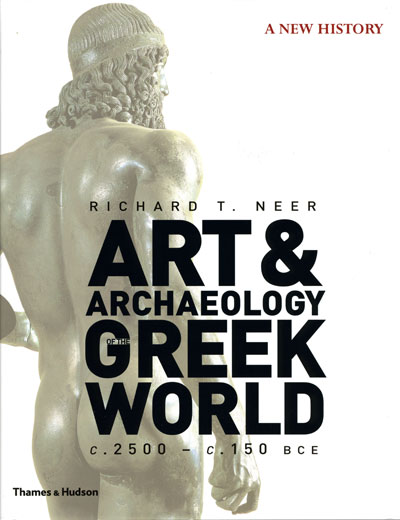 In this beautifully illustrated new compendium of ancient Greek material culture, Richard Neer spans 2,350 years of art history from the Bronze Age to the Hellenistic Period. His clear chronological approach makes this stunningly comprehensive volume an invaluable reference tool, and along the way the reader is treated to fascinating insights on literature, language, politics, and society. Accompanied by over 500 photographs and drawings, Neer features some of the most celebrated Greek artistic treasures, as well as new discoveries from Egypt, Anatolia, and Macedonia. This accessible but authoritative introduction to one of Europe's great civilisations would be a welcome addition to any bookshelf or coffee table.
---
This article is an extract from the full article published in World Archaeology Issue 50.
Click here to subscribe
Enjoyed this article? Click here to read more by subscribing to CWA magazine.